Affiliates

Member of US SIF
The Forum for Sustainable and Responsible Investment
As a member of US SIF, Bluprint Financial supports their mission to rapidly shift investment practices towards sustainability, focusing on long-term investment and the generation of positive social and environmental impacts.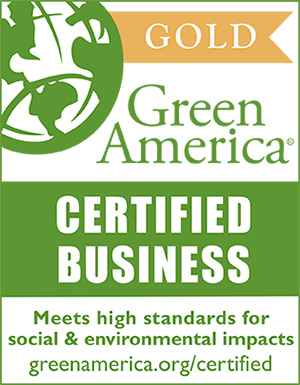 Green America Green Business Member
Bluprint Financial is a Green America Green Businesses because we:
Actively use our business as a tool for positive social change
Operate a "values-driven" enterprise according to principles of social justice AND environmental sustainability
Operate our facilities in an environmentally responsible way
Commit to social equity and practices that benefit workers, customers, communities, and the environment


UN Sustainable Development Goals
The United Nations Sustainable Development Goals (SDGs) are an urgent call for action by all countries - developed and developing - in a global partnership. Bluprint Financial supports these goals and specifically works towards affordable & clean energy, sustainable cities and communities, gender equity, and climate action.