Life Insurance Myths: Debunked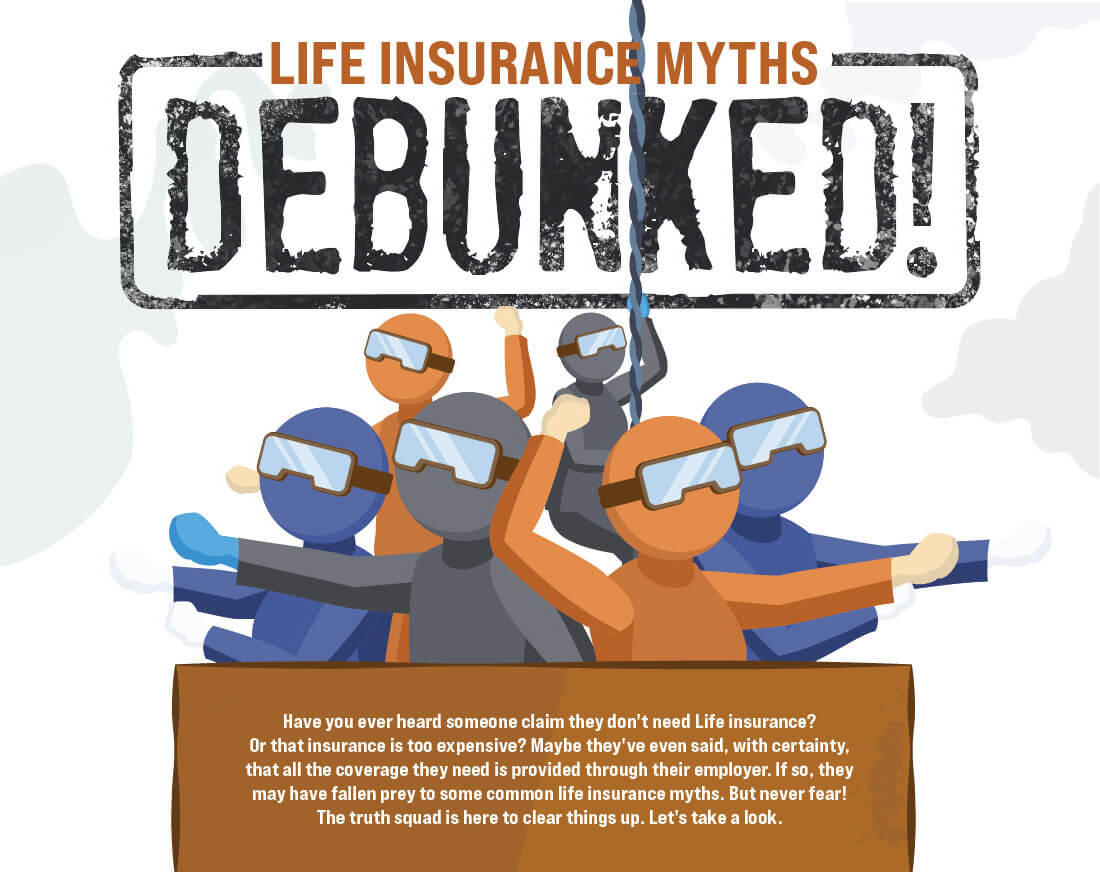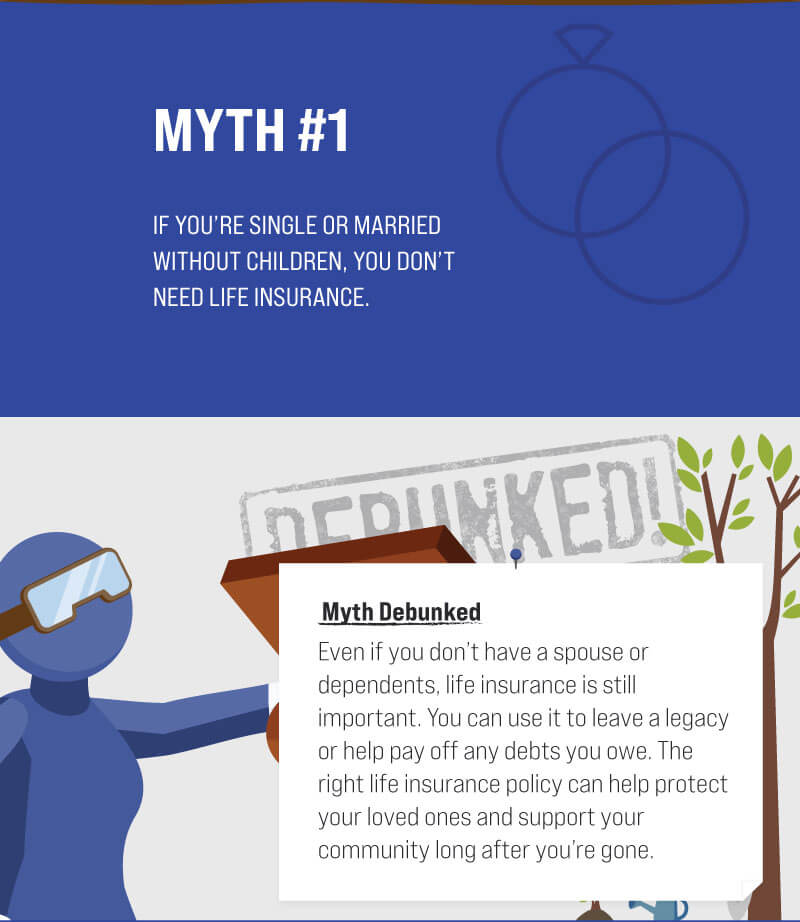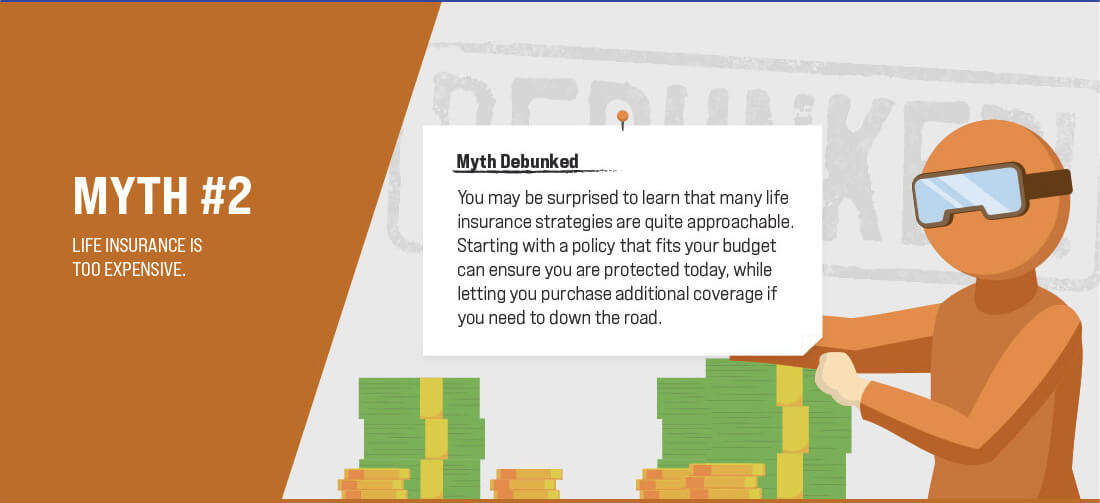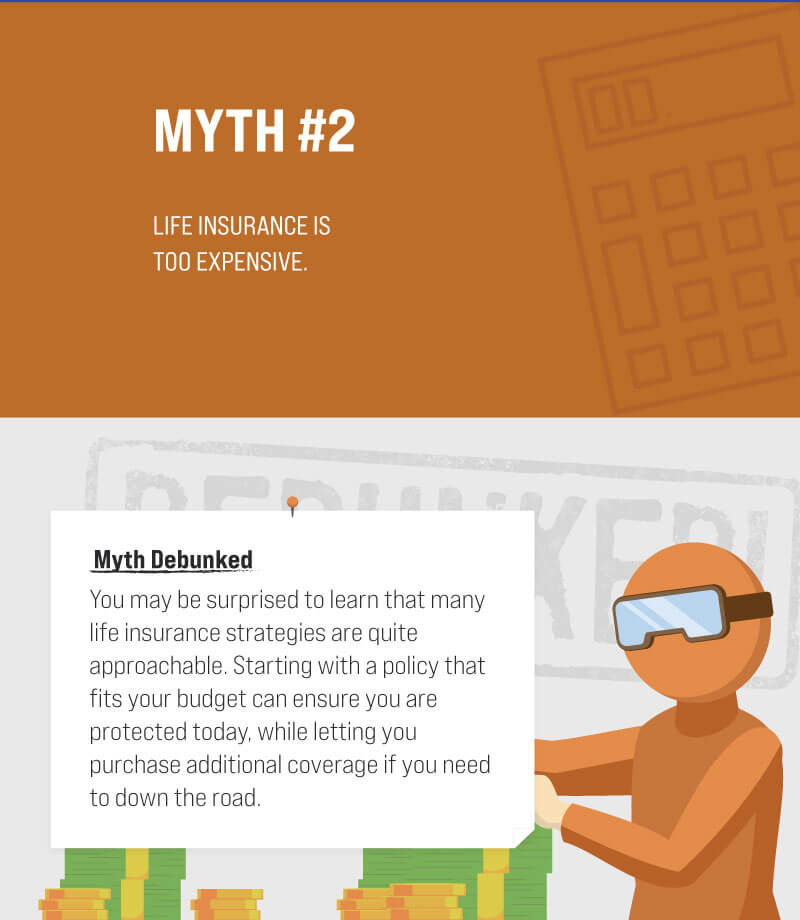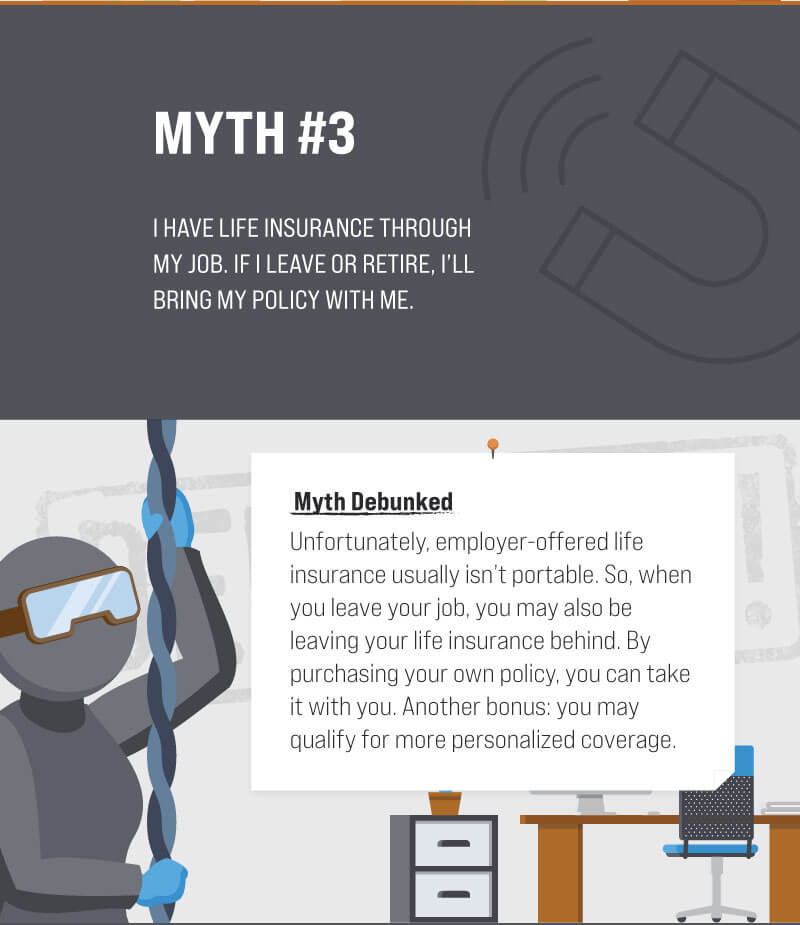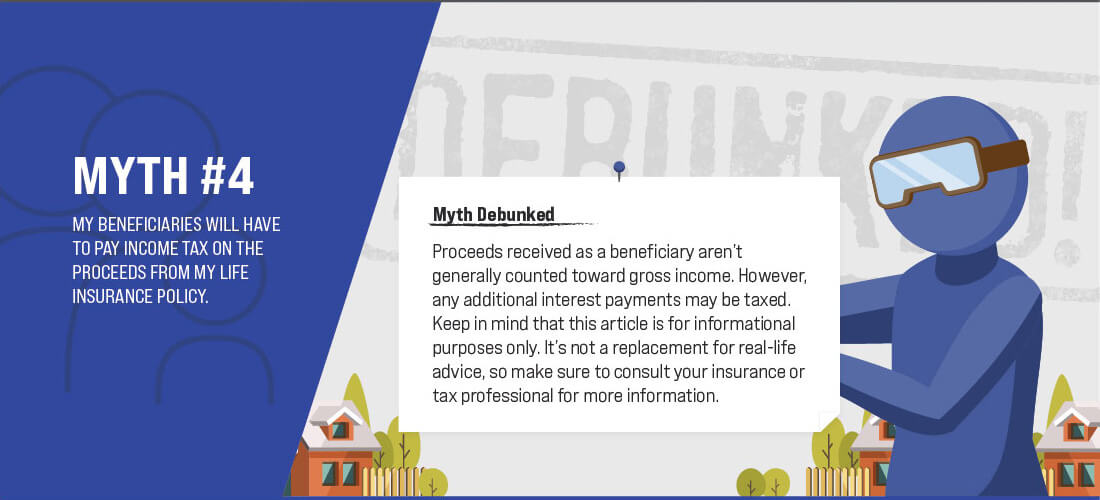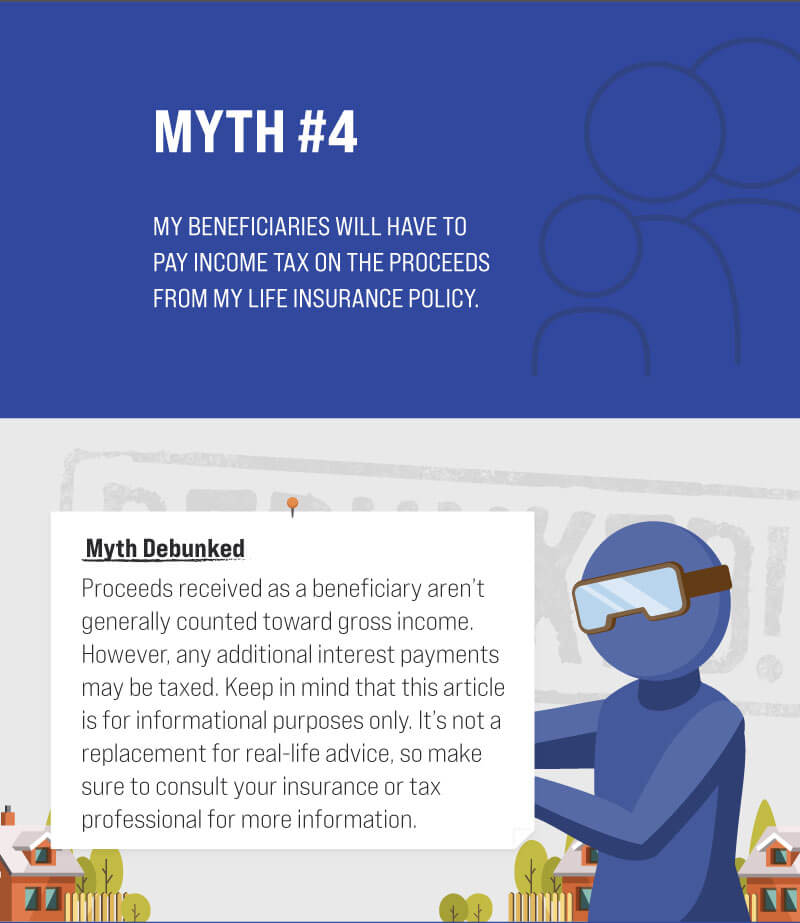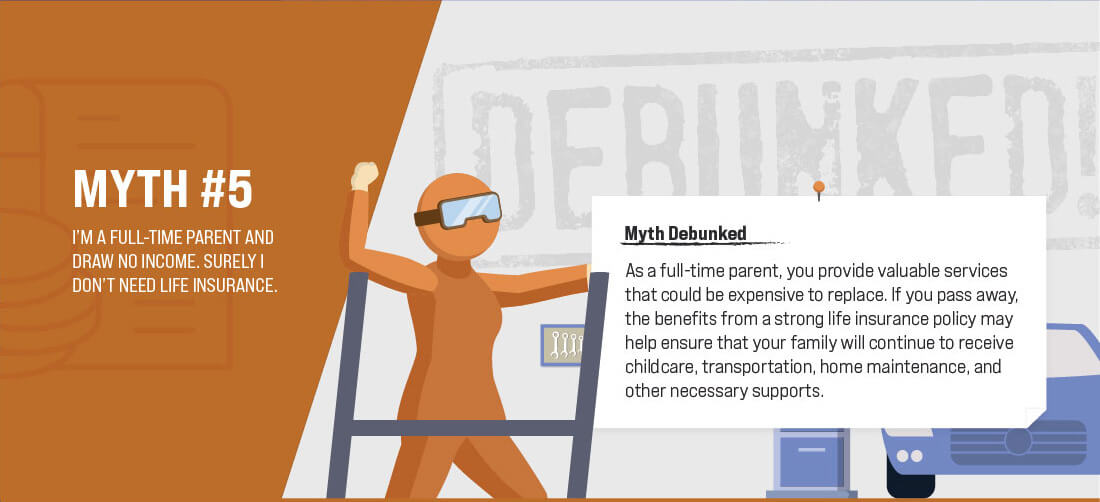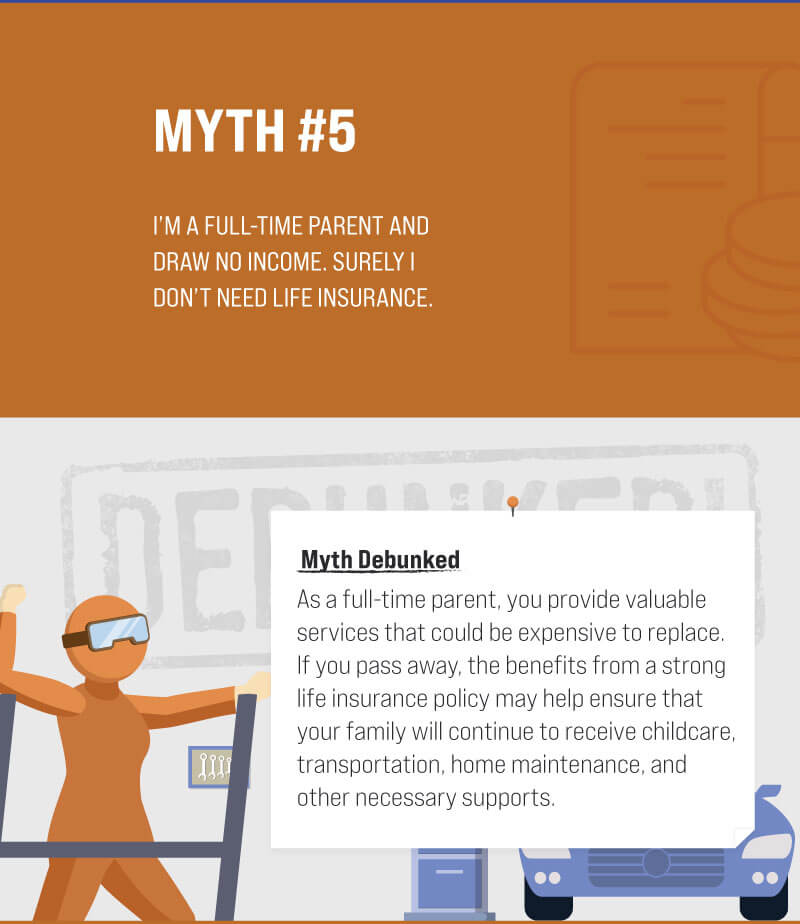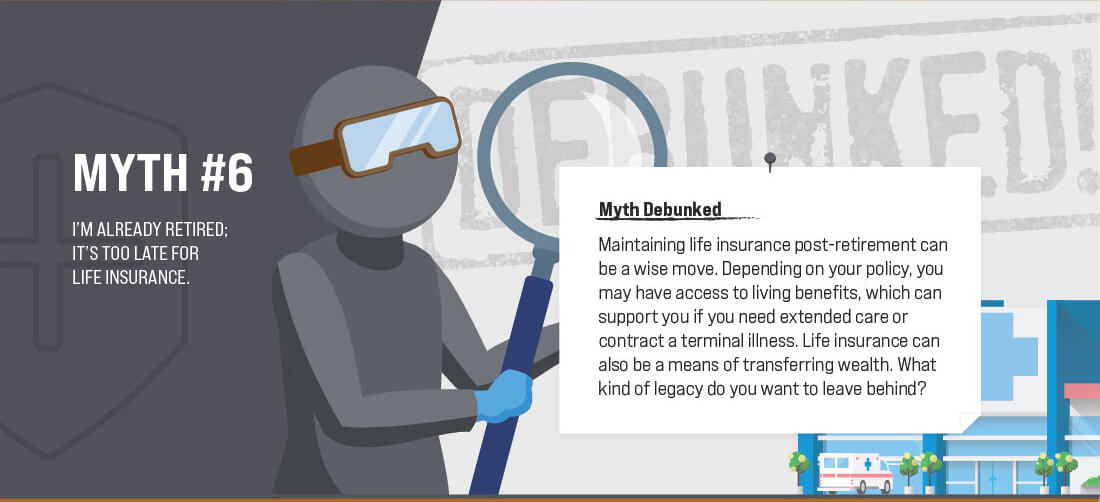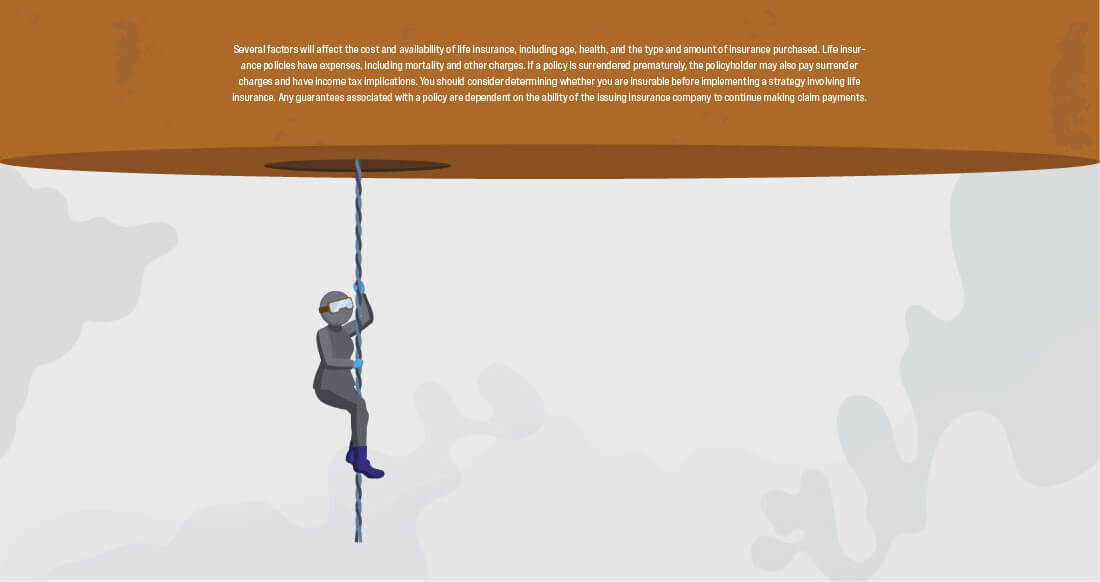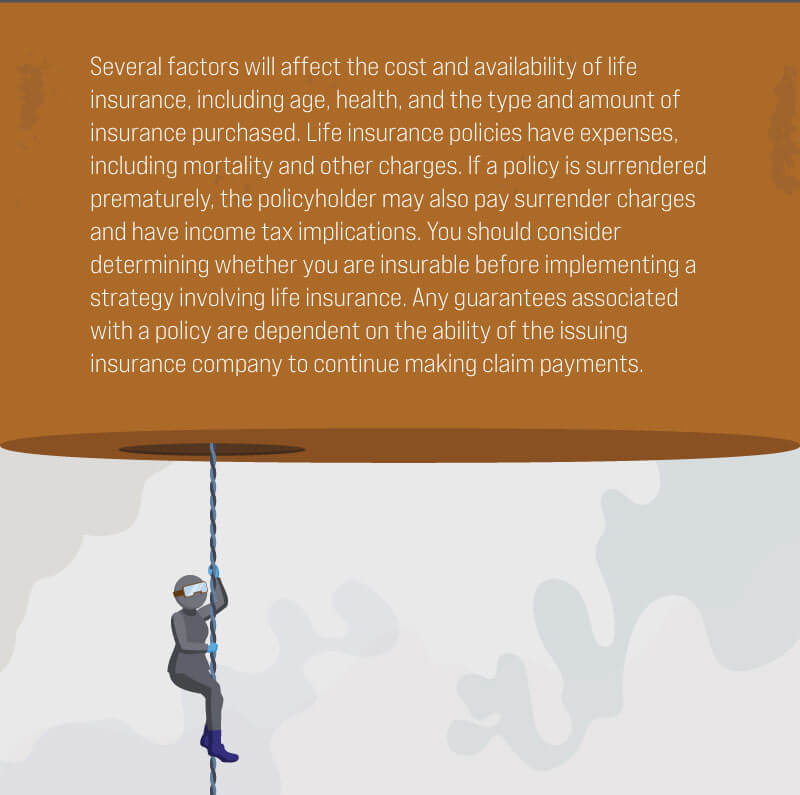 Related Content
Gaining a better understanding of municipal bonds makes more sense than ever.
In the event of an unforeseen accident or illness, disability insurance may be a good way to protect your income and savings.
The S&P 500 represents a large portion of the value of the U.S. equity market, it may be worth understanding.