A Meal for All Generations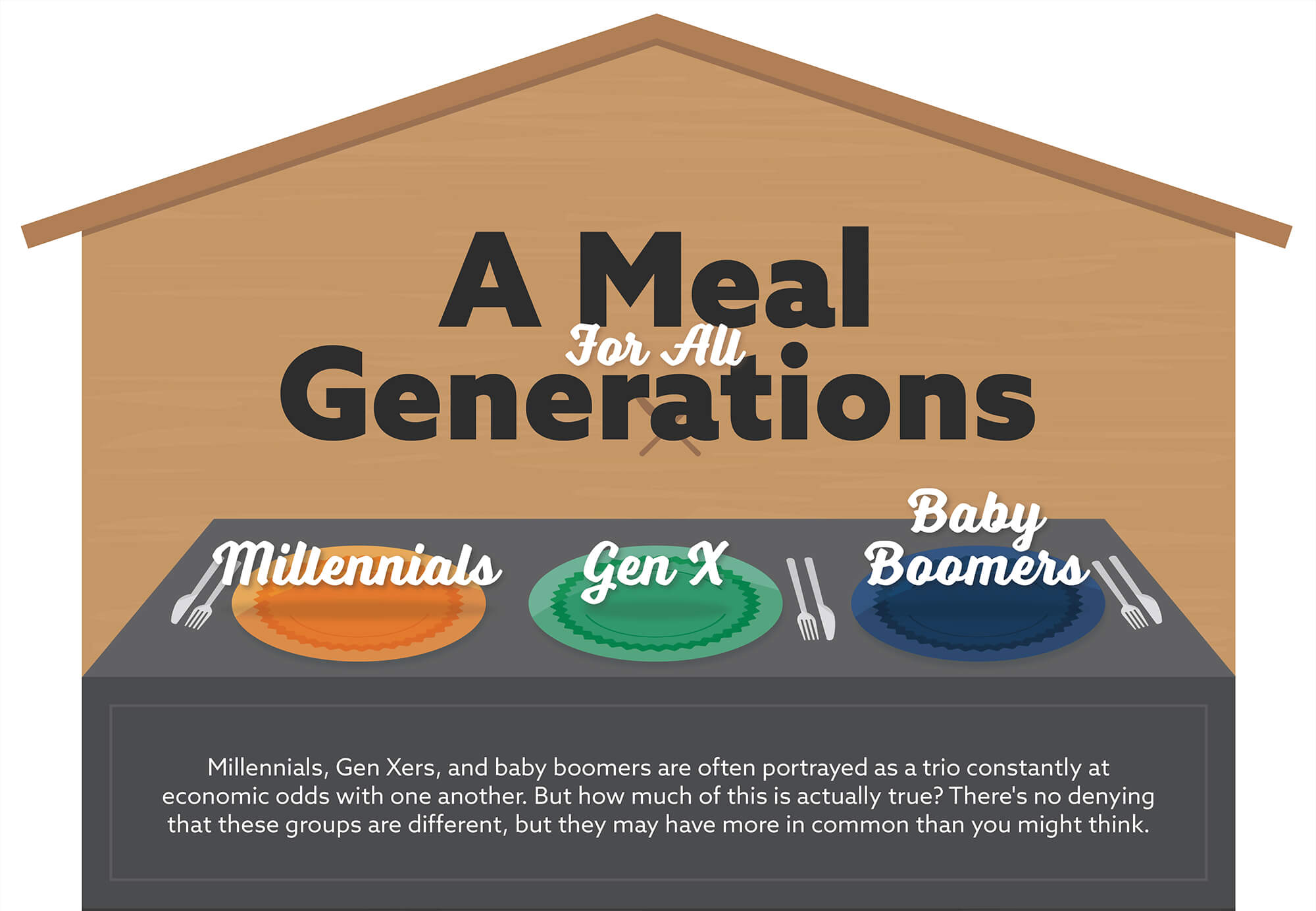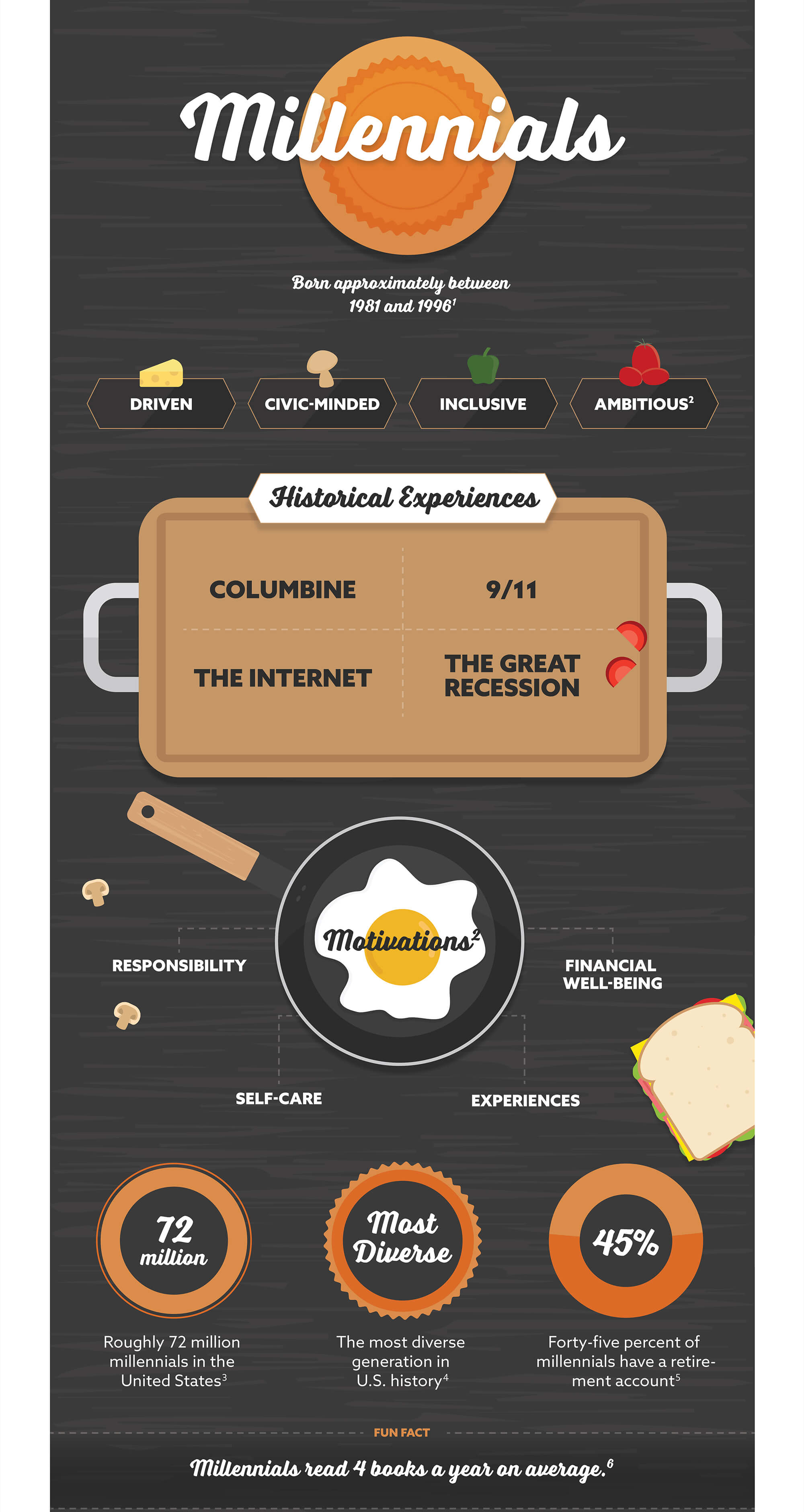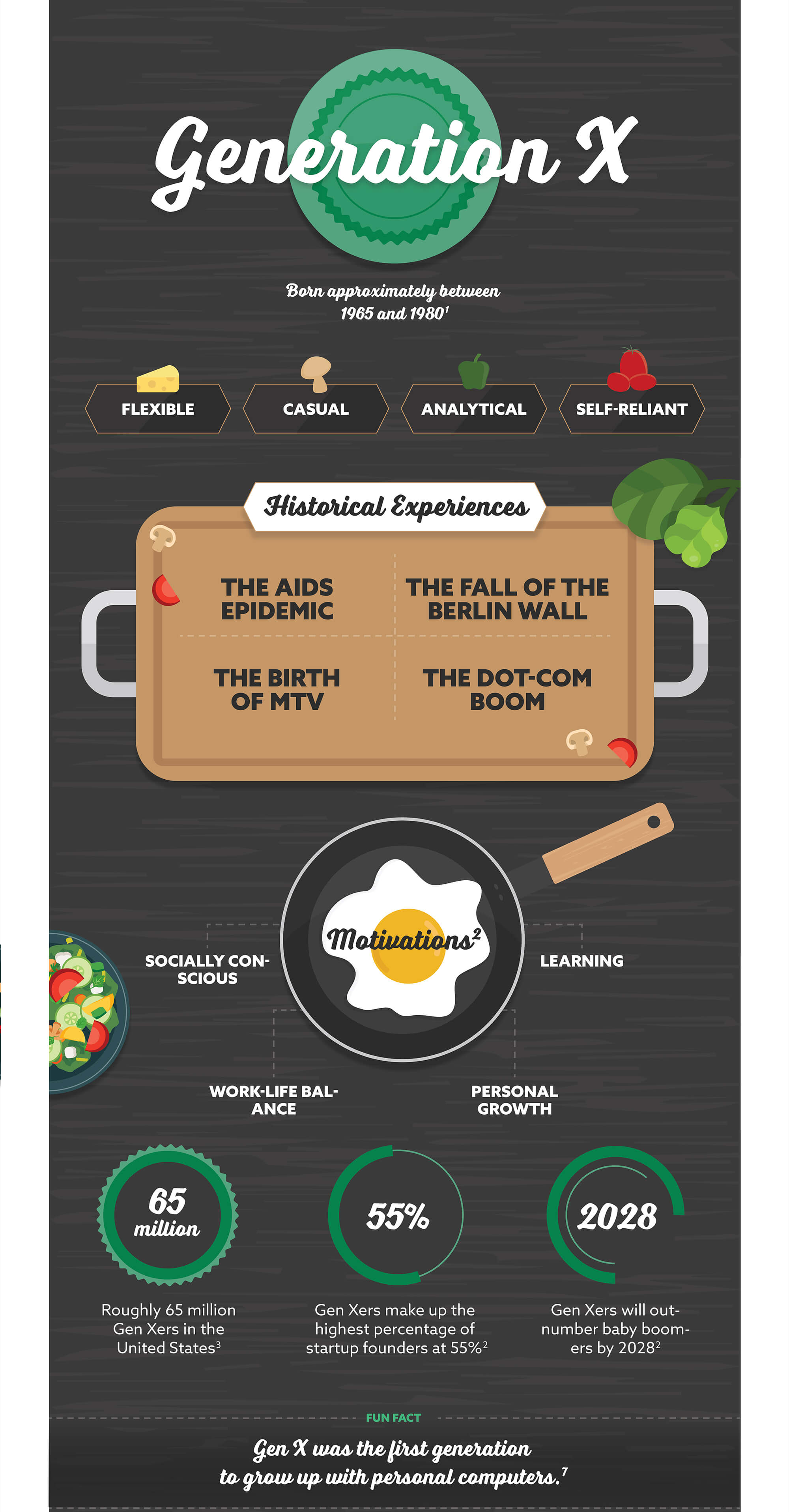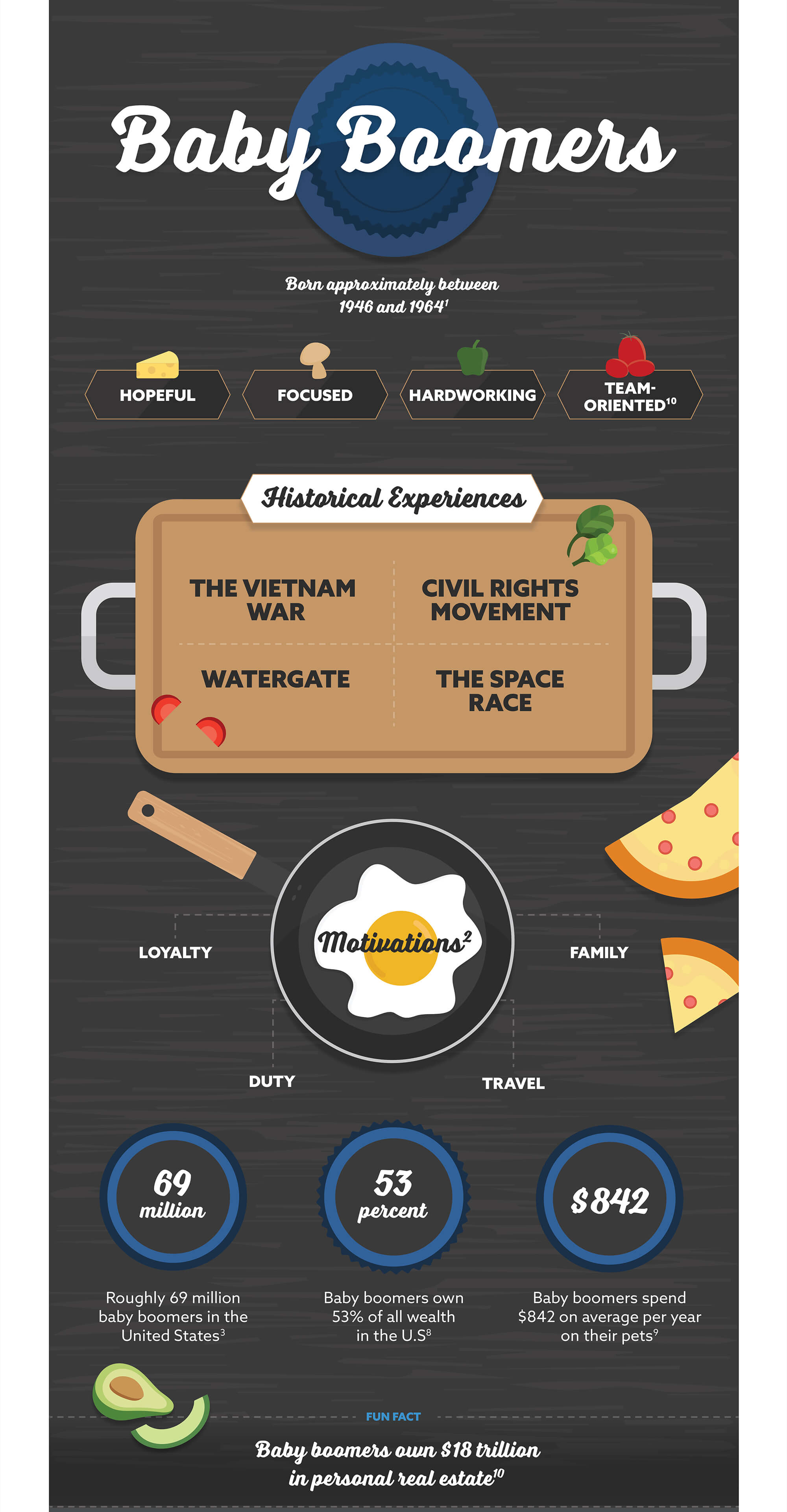 Related Content
Coaches have helped you your whole life, in ways big and small. We'd like to be one of them.
This calculator estimates the savings from paying a mortgage bi-weekly instead of monthly.
The Economic Report of the President can help identify the forces driving — or dragging — the economy.